Mar 25 2010 7:51PM GMT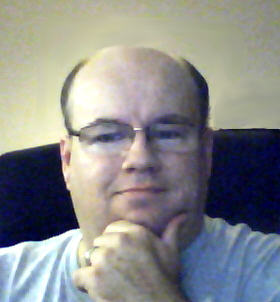 Profile: Dave Bateman
In the last article we discussed what Local Route Groups are and how they can help simplify a dial plan. In this article we are going to look at how they are created. This article assumes that you understand what route groups are and how to create them.
Let's use the example we started with in the last article. The example environment has a location in Detroit, Chicago, and San Jose. All three locations are part of a single cluster. All three locations use 11 digit dialing and use a 9 for an outside line. You need to configure a pattern that looks like 9.1[2-9]XX[2-9]XXXXXX. The goal is to create one pattern that all 11 digit dialed numbers will match and be routed out the local gateway. This means that if someone from Detroit and someone from San Jose dial an 11 digit number, they will both match the same pattern, but the call will go out their local gateway.
The first thing you must do is create your gateways and Route Groups. You should have three Route Groups, one for each of the three locations. Let's assume you named them DTW_PTSN (Detroit) ORD_PSTN (CHICAGO) and SJC_PSTN (San Jose).  Once the Route Groups are created, you need to assign them to device pools as seen in Figure 1.
Next you need to configure a Route List that points to the Local Route Group as seen in Figure 2.
Now, point the pattern to the Route Group as seen in Figure 3.
So, there are the basics when it comes to configuring Local Route Groups. There are other things you may want to add like additional route groups in the Route List in case a particular Local Route Group is not accessible. As always, when it comes to dial plans, take the time to plan and test properly.