Mar 31 2013 10:59AM GMT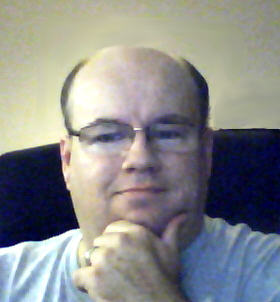 Profile: Dave Bateman
With the demand for bandwidth increasing everyday, companies are finding that the transport technology they installed just a few years ago isn't fast enough anymore. One way to increase network traffic speed without having to necessarily buy new hardware is to use a technology called EtherChannel. EtherChannel allows you to use two or more Ethernet connections together. An analogy would be that of an expressway. Each Ethernet interface would be like a lane on the expressway, the more lanes  there are, the more traffic that can fit on the expressway. The concept is nothing new – it's been around for a long time. Back in 1998 when I got my first ISDN line in my home, I had two 64k links that were bonded together and worked as a single 128k link.
EtherChannel does have a few requirements. This first is that all the interfaces must be the same type. For example, you could not use a 10mps Ethernet interface and a 100mbs Ethernet interface in the same EtherChannel. The other requirement is that it is a point to point connection of sorts, in that a EtherChannel only connects two devices together. It is commonly used to connect switches together. And, of course, both devices must support EtherChannel.
In the next post we will look at the commands used to configure EtherChannel on a Cisco switch.