Feb 27 2011 7:38PM GMT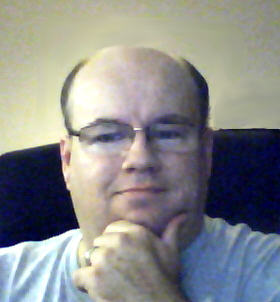 Profile: Dave Bateman
In my last post we looked at the intercom feature that is available in the current version of Communications Manager. In this post we are going to take a look at the actual steps that are required to configure an intercom.  Four things must be done to configure an intercom. They are:
1. Create intercom partitions.
2. Verify/Modify auto-generated calling search spaces.
3. Create intercom directory numbers.
4. Assign intercom directory numbers to the phone.
Let's start with configuring an intercom partition. Here are the steps for creating one:
1. Navigate to Call Routing > Intercom > Intercom Route Partition from within CCMAdmin.
2. Click Add New.
3. In the Name field of the new screen that appears, enter the name and description of the new intercom partition. A comma must be placed between the name and description.
4. Click Save.
When you create an intercom partition, an intercom Calling Search Space (CSS) is automatically created. When the CSS is automatically created, it is given the same name as the partition followed by a "_GEN." For example, if the partition was named Tech_Intercom, the CSS would be named, Tech_INtercom_GEN. You may want to edit this CSS if the line that you use as the intercom line is going to be allowed to dial destinations other than another intercom in the same partition.
The following steps show how to modify the CSS.
1. Navigate to Call Routing > Intercom > Intercom Calling Search Space from within CCMAdmin.
2. Click Find.
3. A list of intercom CSSs appears. Select the one you want to modify by clicking on the name of it.
5. From the Available Intercom Partitions field, highlight the partition you want to add to the CSS and click the down arrow below the field. The selected partition should appear in the Selected Intercom Partitions field.
Remember that the order that the partitions appear in the CSS is the order in which they will be searched.
Now that the partitions and CSSs are configured you need to create the intercom directory numbers and assign them to the phones. The steps to configure this will be cover in my next post.