Feb 28 2011 7:04PM GMT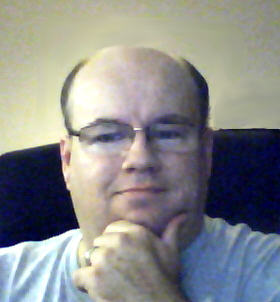 Profile: Dave Bateman
In the last article we started looking at the steps required to configure intercoms in Communications Manger. The steps for creating the intercom partitions and calling search spaces were discussed. The next thing you need to do is create an intercom Directory Number (DN) and assign it to a phone. This can be done as two separate tasks or a single task.
The two-task approach requires you to first create the intercom DN. This is done from the Call Routing > Intercom>Intercom Directory Number menu in CCMAdmin. Creating intercom DNs this way allows you to create and configure a range of intercom DNs instead of one at a time.  Once created, you must assign it to the phone. In the single task approach, the intercom DN is created when it is assigned to the phone. If you are only creating a  of couple intercom DNs, this may be the desired approach.
The following are the steps required to create and assign an intercom DN using the single task approach. Many of the fields are the same as those that are configured when you create a standard DN. These steps only look at the fields that are required or unique to intercom DNs.
1.  Select Device > Phone from within CCMAdmin.
2. Click the Find button.
3. Select the phone from the list that displays.
4. On left side of the screen, click the Add a new Intercom. If this link is not shown, you need to create a phone button template that has an intercom button defined and assign it to this phone.
5. Enter the DN in the Intercom Directory Number field.
6. Select the desired partition from the Route Partition drop-down list.
7. Select the desired intercom calling search space from the Calling Search Space drop-down list.
8. In the Speed Dial field enter the number of the intercom DN that should be dialed when this intercom button is pressed.
9. Click Save.
Once you have created and assigned an intercom DN to two phones, each listing the others intercom's DN in the speed dial field, you should have a functioning intercom.