Mar 30 2011 5:24PM GMT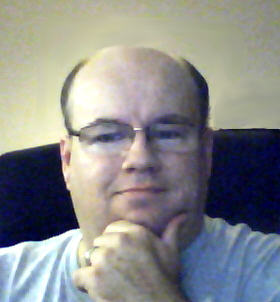 Profile: Dave Bateman
I had a student ask a question today that I have heard a number of times before. I had the answer ready and then at the very end of the question he added something that made the question slightly different. I had to stop and think about it for a minute. He was asking about configuring corporate speed dials in Cisco Unified Communications Manager. As I mentioned in a blog a while back, Cisco does not have corporate speed dial function per say, but you can use translation patterns to simulate them.
The twist the student threw me was that they wanted departmental speed dials. For example, he wanted to assign 50 speed dials to the sales department and 50 different speed dials to the warranty department. His integrator recommended that they use abbreviated dials. While this works, it requires that the speed dials be configured on all the phones in a given department. Once this is done it works well enough until they have to change one speed dial. In order to do this they have to change the speed dial on every phone in that department.
The solution we came up with is very similar to the solution I described here. Here's the short description of how it works. Translation patterns are created which changed the number defined as the speed dial to a fully qualified number. For instance, to configure speed dial 01 which would result in 810-555-5555 being called, a translation pattern of *01 is created and the called party transformation mask is set to 8105555555.
The main difference is that they required that when sales dialed a speed dial, such as *01, it called a different number than when the warranty department dialed it. The solution was to create multiple translation patterns and place them in different partitions.  For example, for the sales department a translation pattern of *01 is created and assigned to the Sales_SD_PT partition. For the warranty department another translation pattern of *01 is created and assigned the Warranty_SD_PT partition.
Next, the Calling Search Space (CSS) for the devices in each department needs to be updated to include the appropriate partition. If the devices in both departments currently use the same CSS, a separate one for each department needs to be created.