Jul 24 2011 9:38PM GMT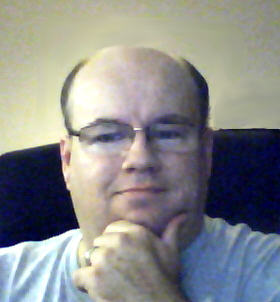 Profile: Dave Bateman
Over the past three articles we explored many aspects of the iPad and Android devices and tried to arm you with the information you need when deciding which type of tablet you want. In this final article of this series, we will try to summarize the findings and offer you a few key questions you should ask when choosing a tablet.
User Interface –
Both devices offer clean interfaces and, while the Android interface can be a little more complicated, it offers features such as real time data display (calendar, email, etc), which sets it apart from the iPad.
Web Browsing –
Android supports Flash and, while this is attractive to many users, the experience is not the same as using a PC. If you must have flash capabilities, it should work for you. The iPad does not support Flash, but for the most part I don't miss it.
Apps –
The iPad is the clear winner when it comes to apps. It offers twice as many apps and a few high end office apps that are exclusive to Apple.
In the end, either tablet will allow you to do most of the common everyday tasks that you would ask of a tablet. I don't feel any of the devices can replace your PC just yet, but if you are looking for a device to travel with for a short two or three day trip, a tablet might just work for you. As for which type of device you would choose, I feel it comes down to one thing: what is more important to you – a wide selection of apps or flash capabilities? In the end, these are the two things that really separate these devices.