Jul 21 2011 4:04PM GMT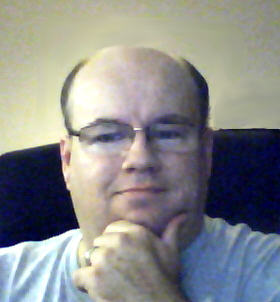 Profile: Dave Bateman
In the last article we started exploring the differences between the iPad and Android based devices. Since we already discussed the user interface, let's move on to the web browsing experience. Both the iPad and Android include a stock browser and they are both adequate, but in both cases I opted for a third party browser. On the iPad I use Atomic Browser while on the Android I use Dolphin HD. There are a number of browser that you can choose from and it really comes down to personal preference.
The browsing experience is similar on both devices with one huge difference. Android supports flash and the iPad doesn't. When I first got the iPad, I thought that the lack of flash was going to be a problem. I am happy to say that, for the most part, it hasn't been much of an issue. I would say that I only run into times that flash would be nice less than twice a week. The Android does support flash and, while this is nice, don't think that surfing flash-based sites on an Android is the same as surfing them on a PC. The video is just not as smooth. However, if you simply can't get through a day without playing your favorite Facebook game, the Android will let you do that. In general, the Android seems to be more friendly when it comes to surfing, but the iPad seems to offer a more fluid experience on the sites that it likes. When it comes to surfing, it is really a toss up, either device will serve you well.
In the next article we take a look at how the apps compare in these devices.