May 21 2010 4:46PM GMT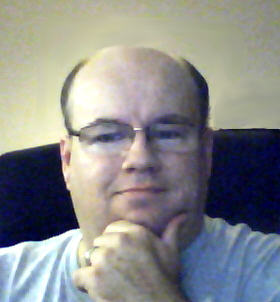 Profile: Dave Bateman
Anyone that has ever managed more than one Cisco Communications Manager cluster knows that managing multiple dial plans can sometimes be a daunting task. With Communications Manager 8.0, this task may be coming a little more manageable.
Cisco recently announced a new communications framework based on Cisco IOS. It is called Service Advertisement Framework (SAF). The goal of SAF is to share service information between various devices on the network. The first place we will see this deployed is within the Communications Manager arena.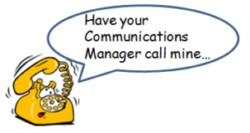 The way it works is each Communications Manager (this includes Communications Manager, Communications Manger Express, and Survivable Remote Telephony Service devices) will act as SAF clients and advertise that they are called agents. They will advertise their IP and  E.164 (phone number) addresses. Other SAF call agents (Communication Managers) will receive these advertisements and add a route to their dial plan.
In the future, SAF may be expanded to include other services such as directory services. We will have to wait and see about that, but for now it sounds like it holds some promise.
T0 learn more about SAF check out this link.