Jan 13 2011 8:16PM GMT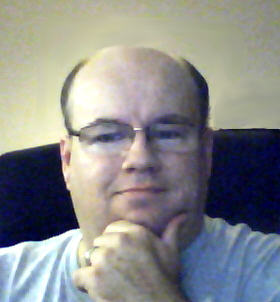 Profile: Dave Bateman
A few weeks ago I mentioned the Cisco UMI. It is their new home video conferencing product. It hooks up to your TV and allows you to have 1080p video calls with other UMI owners. It's pretty cool, but due to the price I think it will be a little while before there is one in every home. Well, UMI isn't all Cisco wants to put in your entertainment center.
Last week at CES Cisco announced its VideoScape product. Well, actually it's a few products. The first is the Videospace IP set-top box. This device is very similar to the cable box you are use to, but it allows you to access other content such as premium web content and videos from friends and family. It has a very intelligent search feature that allows you to tell it what type of content you are interested in and will show you what is available on live or recorded TV as well as premium content you may have access to. This device will only be available from a service provider.
The second product is called the Videoscape media gateway. This allows for the integration of voice, Wi-Fi, and network traffic. It also allows you to easily upload video to the cloud so that friends and family can view it.
The last product I am going to touch on is the Videoscape software client. This is a client that can run on a number of devices including Apple's iOS and Android devices. It syncs with the home system and presents the same type of content that you were last looking at on your home system. It will stream some of the content to the device but not everything (like live TV).
All in all it seems like a rather interesting suite of products. Since I really don't watch a lot of TV, I don't know that it is for me, not right now anyway. Also, the more I think about it, many of the things this promises I can already do with the devices I already own. I think the true strength of these products will be how easy they are for the average user to use. While I am typically one of the first in line when a new technology or gadget hits the street, for now I am just going to sit back and watch where this goes.