Oct 21 2010 9:42AM GMT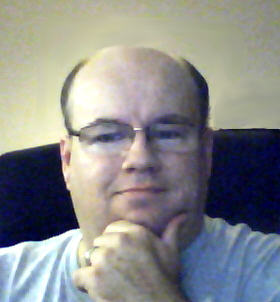 Profile: Dave Bateman
Today Cisco announced that the CCVP track has been updated with new courses and exams. In addition to updating the track, they also changed the name to CCNP for Voice. Here are the changes as I understand them.
Some of the changes are simply updates to the previous courses/exams, but they have also removed some tests and added a couple. Here's the list of courses that have been updated along with the new test number:
CIPT 1 642-447 (replaces 642-446)
CIPT2 642-457 (replaces 642-456)
CVoice 642-437 (replaces 642-436)
The TUC Class has been renamed and is now called TVoice. The test number for TVoice is 642-427 (replaces 642-426).
Two new classes have been added as well. They are Integrating Cisco Unified Communications Applications, which goes by the acronym of CAPPS (test number 642-467) and Introducing Cisco Voice and Unified Communications Administration and uses ICOMM (test number 640-461) as its acronym. I have no idea how they came up with the acronyms as none of them seem to be a true acronym, but they are what they are.
You may notice that there is no mention of the Gateway/Gatekeeper and QoS course. These courses/exams are not part of the new CCNP for Voice track. Much content within these courses is covered within the new courses.
In my next blog I will take a closer look at the new courses (ICOMM and CAPPS) and discuss what topics these cover.