Mar 31 2011 7:34AM GMT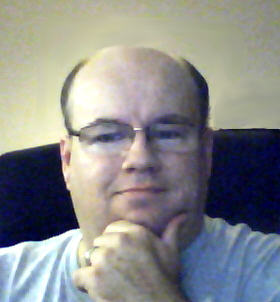 Profile: Dave Bateman
Cisco has recently released its newest unified communications system, but this time the target customer is a bit different than it was for past products. This new system is called the Cisco Small Business Unified Communications 320, and it is aimed at offices that only need 24 phones or less. While this is not the first time Cisco has released a Unified Communications system for small offices, this model seems to be a bit more refined than earlier offerings. This device offers the following features:
4 port Gigabit Ethernet Ports
VLAN Support
802.11 b/g/n WAP
SIP trunk support
12 FXO ports
Integrated voicemail and auto-attendant
The amazing part of this device is that Cisco packed all of this functionality into a package about the size of a home router. All you have to do is add a 24 port switch and this little box can handle all of the data and voice needs of many small businesses. You will also need phones, but the fact that this device supports the low cost Cisco SPA300 and SPA500 SIP phones means the entire solution is much more cost effective then other Cisco Unified Communications solutions. And with the economy like it is, the ability to deliver cost effective solutions is more critical then ever before.