Dec 28 2012 2:35PM GMT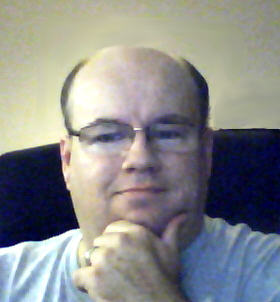 Profile: Dave Bateman
I remember the first time I heard about Cisco's Umi product, I thought "that is not going to last long." While I can't say all of my predictions are accurate this one was. As of January 31st, 2013  the service will cease to exist. Just in case you don't remember (or never knew) what Umi is was, it was a HD video conferencing system aimed at the home market. The initial investment was around $600 plus 25 bucks a month to use the system. The price was later dropped to $500, and the monthly fee was lowered to $9.95. Still not a steal when you can use Skype to do the same type of thing for free.
When I first heard that the service was going to be shutdown, I felt bad for those few people that actually bought the system. However, Cisco is doing the right thing and is offering to refund the full refund on the hardware. They will also refund any prepaid service beyond January 31st 2013.
So if you are one of those people that chose to purchase this product, you better get working on getting that refund started as the refund offers February 28th 2013.