Jun 15 2010 8:11PM GMT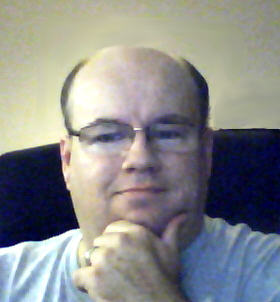 Profile: Dave Bateman
If you have been around the Cisco world for long, you have certainly heard someone say, "it's on CCO." This was most likely when you were trying to find the details for some Cisco product or configuration. CCO stands for Cisco Connection Online and is often used when referring to Cisco.com. So, saying "it's on CCO" is kind of like saying, "it's on the web." Great, now you know the information exists, but you are really no closer to finding it. Information is often only valuable if it is accessible. Cisco is in the information business and should know this better than anyone. The main problem is that there is just so much information and no one can know it all or even know where it is all stored.
I have a solution for this. Since no one can know everything, but everything must be known, than it must mean that many people know pieces of it (sorry if that got a little philosophical sounding). Let's take these people that know all the pieces and put them in a room. Then, when we need to know something, we just go to the room and ask them. I think Cisco was thinking the same thing, but they couldn't find a room large enough for all of these people so they created the Cisco Support Communities.
There are nine major communities which are:
Collaboration, Voice, and Video
Lately I have been hearing, "it's at CCO" a little less and "you can find that at the support community" a little more. So, the next time you are looking for information on a piece of Cisco gear, hop over to the support communities and see what they have to offer.