Mar 28 2013 8:46PM GMT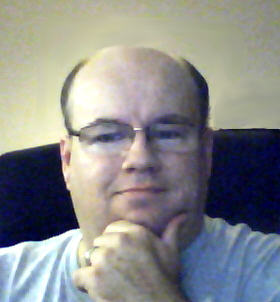 Profile: Dave Bateman
One of the most popular certifications is Cisco's CCNA certification.  Over the past few years Cisco has made a number of changes to this certification. Actually, what they did was expand the CCNA certification, which resulted in several different types of CCNA. The original CCNA is now called, CCNA Routing and Switching. The other CCNAs include the following:
CCNA Security
CCNA Voice
CCNA Wireless
CCNA SP Operations
Due to the changes in technology, these certifications need to be updated from time to time. Cisco just announced an update to the CCNA Routing and Switching track. The main point of interest to anyone working on achieving this certification is how this will affect the tests. In this post we will take a look at that. In upcoming posts, we will explore what has changed in the CCNA level courses as well as new offerings Cisco has announced that will assist individuals in obtaining this certification.
There are two ways to achieve the CCNA Routing and Switching certification. You can take two tests, one focuses on content found in the ICND1 course and the other one focuses on the ICND2 content. Or, you can take a single test that covers content found in both courses. The current tests are still available, so if you have been studying for the those don't worry, you can still take them. They will be available until September 30, 2013. Here is a list of the previous tests and the the new ones that will replace them:
Single Test
Two Tests
In my next post we will take a look at what has changed in ICND1.