Mar 10 2010 10:21PM GMT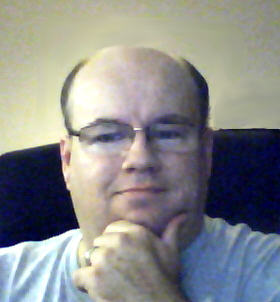 Profile: Dave Bateman
I can remember the first time I had to write a course for end users on how to use the features on Cisco phones. It was a painful process. Things that I felt were fairly intuitive had to be broken down into the most basic tasks. For instance, I had to create a PowerPoint slide that said, "to answer the phone, pick up the handset." While I thought it couldn't get much worst, it did. I then had to teach this course. All the while I was thinking that there has to be a better way. I had heard at one point that there was a CD that users could install on their PC that would teach them how to use the phone. My first thought was, "if the users are having trouble understanding the features of the phone, do we really want to ask them to install a software program that will teach them how to use the phone? I could just see this going bad very fast.
Well, since that time things have change and technology has improved. Cisco now has online tutorials for end user phone usage. These are done quite nicely and with people more use to navigating the web nowadays, they seem like they could be very effective. The one problem is that whenever you offer training you want to make sure you only teach the user the features you support in your environment. The tutorials that are on Cisco's site includes all of the features. However, Cisco has provided a tool that lets you add and remove the features that are taught in a tutorial, but to do this you will need to host the tutorials on your own server.
To host custom tutorials, go to the Cisco Unified IP Phone Tutorials website and download the customizable version of the desired tutorial. Once it is downloaded, open the zip file and run the Cisco IP Phone XML Customization Tool.exe. A window similar to the one in Figure 1 appears.
All you have to do is uncheck the features you don't want included in the tutorial, click save and then close. Now make the .swf file available to your users.