Sep 17 2010 7:35PM GMT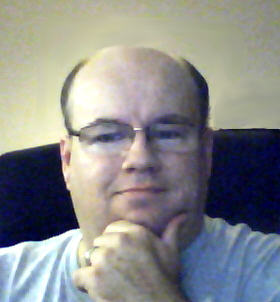 Profile: Dave Bateman
I have been teaching Cisco courses for the past 10 years, and I feel that I am pretty familiar with most of the learning offerings Cisco has. That's why I was a little surprised when someone mentioned the Cisco Learning Store this week. I had never heard of this and figured I needed to check it out to see what it was all about.
In short, it is an online store that offers a variety of E-learning products. Of course, most of these products revolve around Cisco technology. But, when you dig deeper, you find a few topics that don't seem to be Cisco centric, such as Video Acquisition Architecture or Introduction to Video Compression.
The type of products you can find here range from a $6000 CCIE course (OK it's not $6000, it's only $5999) to a $4.99 CCNA level learning module that you can watch on your iPhone. They also offer full courses and certification preparation bundles that run somewhere between $500 to $2000.
While this site does seem to hold a lot of content, there are areas in which they offer little or no products. The Voice arena in particular stood out. When I clicked on the Voice/Unified Communications link, I was greeted with a page that said, "There are no products available in this category at this time." Seeing how this technology is such a large part of Cisco's business, I was somewhat surprised by this. I think this is most likely due to the fact that even though this site seems to have been active since early 2009, they are just now starting to really get things rolling. Most likely, more offerings in all technologies will start to appear in the coming months.
While I personally believe nothing beats a live instructor-led class, there are many factors that make E-learning attractive. Next time you find yourself in need of learning a Cisco technology but can't take a live class for one reason or another, you may what to check out the Cisco Learning Store to see what they have to offer.
In the interest of full disclosure, Dave Bateman is employed by a Cisco Learning Partner and has been involved in the development of many Cisco learning products, including Cisco instructor led and E-learning courses. In addition, he is an author for CiscoPress.