Jan 24 2013 7:30PM GMT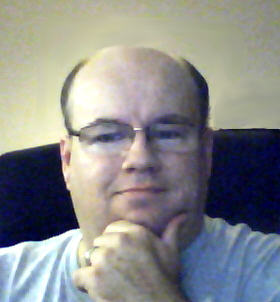 Profile: Dave Bateman
Cisco recently announced a new CCNA for Video certification. It is believed that video is going to become a high demand technology and Cisco is trying to make sure the people deploying the solutions are qualified to do so.
To achieve this certification, an individual must pass two tests. The first is the 200-001 VIVND and the second is the 640-461 ICOMM. The VIVND is a new test while the ICOMM test has been around for a while. As a matter of fact, it is the test the ones takes to achieve a CCNA – Voice.
The one thing that does seem odd to me is that this CCNA certification does not have the perquisite of the route/switch CCNA like the CCNA Voice and many other CCNAs have. While this seems odd, the description of the certification makes it sound like this certification is more job-role specific than other. Here's how they describe this certification:
Audiovisual professionals working with traditional analog solutions can extend their skills into a Video-over-IP networked video environment with our Cisco Certified Network Associate Video (CCNA Video) certification. This certification track is a job-role-focused training and certification program for video and collaboration products. You will learn to deploy video end-points, set-up new users, and operate networked video solutions.
So if you are looking to add a new certification to your resume, this might be one to check out. In the next post we will take a look at the new courses amid at this certification.