Apr 30 2011 8:14PM GMT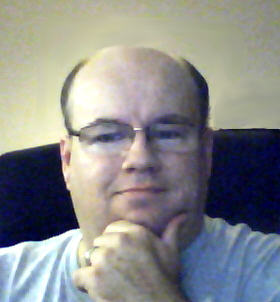 Profile: Dave Bateman
I have a goal to one day be able to travel laptop free. I hope to be able to take only my tablet with me when I am on the road. My current tablet of choice is an iPad2 and every week I find new apps that allow me to use my iPad for tasks that once required a PC. However, there are still a number of elusive tasks that the iPad just can't do.
Overall, the iPad is a great device, but it is also a very closed device. There are no USB ports, no SD slots, and no serial ports. That last one might have caught you off guard. I am sure there a many people who can't remember the last time they used a serial port. However, if you need to configure Cisco switches and router, you know why you need one. The cable that allows you to connect to the console port of a router plugs into a serial port. It was this task that I thought would prevent me from going laptop free for a long time. However, thanks to a company called Redpark I can now check this off my list of things that still cause me to travel with a laptop.
Redpark has recently announced the availability of a console cable that plugs into the iPad dock port (it also works with the iPhone and iPod touch). The cable cost about $70, but that isn't all you'll need. To actually access the configuration interface of a Cisco device, you will also need the Get Console app. It is available on the iTunes App store and costs $9.99. At first I thought they should just give the app away for free and charge $10 more for the cable. After looking closer, it looks like a different company makes the app, so just understand that the total cost is going to be around $80.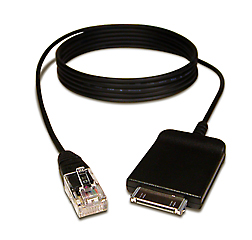 So, am I going to order one of these tonight? I don't think so. Since there are still a few other things that force me to carry my laptop with me, I will just use it when I have to configure a Cisco device. But, it is nice to know that if I ever get to the point that this is the only thing keeping me from going laptop free, there is a solution.