Aug 30 2011 6:01PM GMT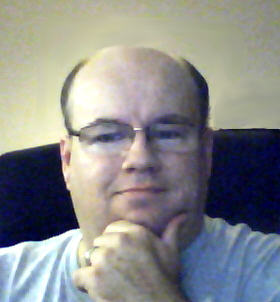 Profile: Dave Bateman
I remember years ago when I first started out in the IT world the only thing a tech needed was a tool bag and some knowledge. One time I had to fix a cabling issue with nothing more than a paper clip and an ohm meter, and no, I am not exaggerating. Things have changed a little since then, and you won't get far with only a paper clip. You need to know a lot more than we did back then, and you need to prove you know what you know.
Due to the pain most every customer has experienced when an untrained "tech" showed up to fix a small problem and ended up creating a much larger one, IT companies created certifications that technicians should hold before they are allowed to touch anyone's gear. The idea is that if they can pass the test, then they know enough so that they are not so dangerous. The validity of this idea is argued by many, but since no one has come up with a better way to certify hundreds of thousands of people, it stands as the base filter when it comes to determining if someone knows what they are doing.
There are hundreds of different certifications that different companies offer, but it seems there is always room for one more. Cisco just launched the Cisco Certified Technician (CCT) certification. This is not to be confused with the Cisco Certified Entry Level Technician, (CCENT) but it most certainly will be. The CCENT is based on a five day course and discusses networking from a much larger view where the CCT is based on about six hours of online training and is focused on a very specific skill set.
As you may know, Cisco offers support contract on hardware. These contracts sometimes not only cover the hardware, but also includes the labor to install the new hardware. Often Cisco uses Cisco partners to deliver the installation service. The individual that installs the hardware at the customers site is the person that this certification is aimed at.
There are actually three CCT certifications: one for route/switch, one for Telepresence, and one for Data Center. In my next post I will take a closer look at the exam topics for each of these certifications.