Nov 14 2009 9:38AM GMT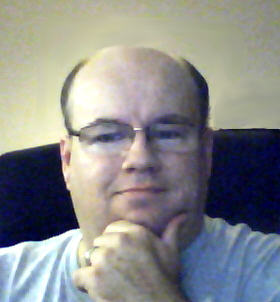 Profile: Dave Bateman
We have been hearing about desktop video phones for a long time. Some say that one day all calls will be video calls. Perhaps that is true, but I am still not sure I want someone to see what I look like when I answer the phone first thing in the morning (or at noon on a lazy Saturday). It reminds me of an old Jetson's episode where Judy didn't want the caller to see her so the phone popped up a photo of her all made up. When we get to the point of video calls being a standard, I think I am going to have to get one of those made. Well, in another push towards this end, Cisco has announced two new phones that could help bring this idea closer to reality. They have announced two very slick looking phones: the 9971 and the 9951.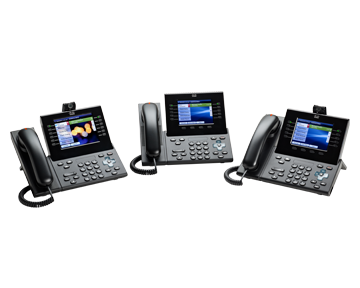 Photo Courtesy of Cisco Systems, Inc. Unauthorized use not permitted.
These phones boast a number of nice features. Here are peek at a few of them:
-640×480 Color Screen
The 9971 has a 5.6 inch screen while the 9951 sports a 5 inch screen
-Bluetooth 2.0
This is for Bluetooth headset support
-USB 2.0 Ports
Support USB headsets and the optional Cisco Unified Video Camera
-Gigabit Ethernet Port
Allows you to plug a PC into the back of the phone
These phones do look very nice but, like I said, I am not so sure I want all my calls to be video calls. I know that when I am in WebEx meetings and video streaming is enabled, no one ever seems to be sending video. The internet has seemed to lower people's inhibitions, just go check out the status updates of your Facebook friends. I don't know if people are ready for live video streaming of all their calls. I guess that might be why Cisco chose to design the phone so that the camera is an optional feature.