Jul 10 2010 7:23PM GMT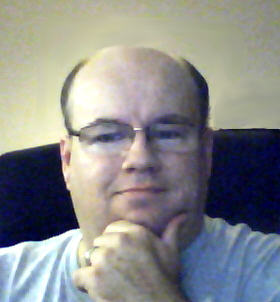 Profile: Dave Bateman
It seems like everyone is trying to tap into the tablet market ever since the iPad was released. HP is coming out with one that is being called the Slate. Another company called Neofonie is supposedly going to release a table called the WePad (nice and original, not that the name iPad should win any creativity awards). So is it any surprise that Cisco announced its own tablet? It is call the Cius (sounds like see us and yes, it's kind of a pun), but it's not going to be released until Q1 2011 but that didn't stop them from announcing it at Cisco Live.
Check out the specs, not too shabby:

Intel Atom 1.6Ghz processor
32GB of flash memory
802.11 a/b/g/n
3G/4G
Bluetooth 3.0
Andriod OS
7 inch high-res screen
Cisco AnyConnect VPN client
720p video with Cisco Telepresence interoperability
At first glance you might look at this as just being one more device that is trying to capture some of the iPad success. But, I think this is going to prove to be different than the other copy cats. What's going to make it different isn't the hardware or the OS, but rather its positioning. Cisco is positioning this device as a business tablet and tying it in very tightly with Cisco's business collaboration products. This will allow it to do some pretty cool things, for instance, you will be able to join a Cisco Telepresence conference from nearly anywhere you are.
So, the question is, is there a real need for this device right now? Well, seeing as how I didn't see the need for the iPad and now use one everyday, I may not be the best person to ask. We will just have to wait until next year to see.