Mar 6 2010 9:20PM GMT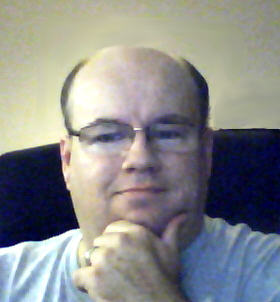 Profile: Dave Bateman
I had an interesting phone call with a customer the other day. He was concerned about a certification track he had chosen. The short story behind his concern was that, with things changing so fast, how can he be sure the track won't change midway through and he would have to start over? He had a valid concern, especially since the track he had chosen was one that has a high probability of changing.
This caused me to wonder: is there a best time to start a certification track? The more I thought about it, the more I decided that there was no decisive answer to that question. But, there are a few things you should consider before you jump onto any certification track.
First off, how long do you expect to take to complete the certification? If the certification you are seeking only requires that you pass one or two tests, then the timing isn't as important. Typically, companies will announce a phase out period when new tests are announced. This allows you time to finish up the track you are on. However, this is not as helpful if the certification requires you pass six tests and they announce new tests a week after you take your first one.
When it comes to the certifications that are multiple tests and you expect to take longer than six months to complete, you should make sure you do your homework before you jump on the track. No one knows for sure when the requirements for a certification will change other than the sponsoring company. There are a few signs that could point to the update of a certification such as, it has been several years since it was last updated, new release of the technology that it is based on, or even the sale or merger of the sponsoring company. Keep in mind that these are indicators that a certification might be updated. Nothing is for certain, but if you see any of these indicators before you start your certification, you may want to proceed with a little caution.
OK, so let's say you read this article after you started a certification track, and you fear the track may change before you are able to complete it. First off, stop and calm down, it may not be that bad. Typically, when a certification changes, the change is not so wide sweeping that the knowledge you have already gained won't be applicable. Chances are there may be a few new things you will have to learn, but the bulk of the knowledge you gained will still be relevant.
All this being said, I think it is important to remember that, while the certificate may look nice on a wall, it is the knowledge that you gained while in pursuit of the certification that really matters. A certification can't do the work – you have to.