Feb 25 2012 12:06PM GMT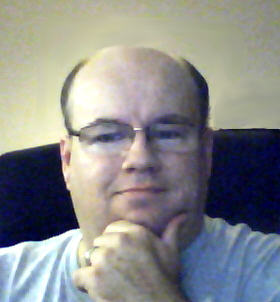 Profile: Dave Bateman
Love them or hate them, certifications are often required if you work in the tech industry. Be it Cisco, Microsoft or one of the hundreds of other tech companies, they all seem to have their own certification track and those of us lucky enough to be in this field often find ourselves under some deadline to obtain one.
There are many study styles one can choose from. For me, I like to study using flash cards. There are a number of places online that you can find practice questions. Often the company that is offering the certification will provide a limited number of them or you can even create them yourself. While flash cards are great, I have been looking for a better way to utilize this style of studying. What I really wanted was a way to enter the practice questions on a PC and then review them on a PC, Mac, iOS and/or an android device. I finally found a cross-platform tool that allows me to do this, it's called Anki.
Not only is it a great cross-platform tool for studying, but it is free, well for most devices. There is a free version for Windows, Mac, Linux, and Android. You may have noticed that I didn't list iOS. There is an iOS version, but it is not free, as a matter of fact, it is $29.99. If that strikes you as odd, you are not alone. However, when you stop and think about it, it is a great way to reward someone for all the hard work they have put into the program. If you don't need the iOS version but find that any of the other versions are useful to you, go ahead and make a donation to the developer. It isn't hard, there is a link right on their web site. A tool that helps you pass a test that cost $100 or more has got to be worth something to you.