Dec 15 2010 11:24PM GMT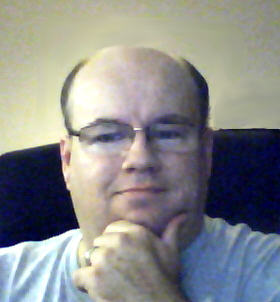 Profile: Dave Bateman
With Christmas just around the corner some of you may have asked Santa for a new PC. If he happens to make your wishes come true, you will need to decide what to do with your old PC. You have quite a few options, anything from using it as a backup PC, donating it to a worthy cause, or just using it as a boat anchor. If you choose to do anything other than keep it, you need to make sure that when you give it away you only give the PC away and not your personal information.This means you need to make sure you wipe the hard drive clean.
Many people will simply reformat the drive or do a factory restore. While this makes it looks like all of your data is gone, most of it still remains and it wouldn't even take an experienced hacker to recover it. There are a ton of open source software programs that allow the average (or maybe slightly above average) computer user to retrieve information from a reformatted drive. The good news is that there are a number of good pieces of software that can really delete the data on your drive and prevent anyone from recovering it.
When you reformat a drive, the File Allocation Table (FAT) is deleted. This is kind of like the index of a book. Once the FAT is deleted, the OS can't find any of the files. That doesn't mean the files aren't there. Just like if you removed the index from a book, the rest of the information in the book is still there. What you really want to do is erase all of the files on the drive. The only way to really delete the data from a drive is to overwrite it with new information. Here are a few programs that will do this for you:
Darik's Boot and Nuke – This is an ISO that you burn to a CD and boot from the CD. It allows you to completely destroy all the data on your drive.
Eraser (Windows) – This allows you to securely delete specific files instead of the entire drive.
Permanent Eraser (MAC) – This program allows you to delete specific files and overwrites the data 35 times.