Jan 25 2012 7:00PM GMT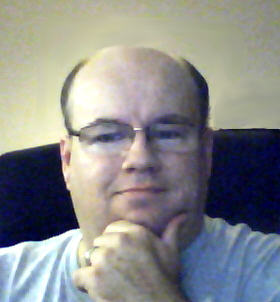 Profile: Dave Bateman
In today's job market everyone is looking for an edge. For some, that edge is certifications. One popular certification is the Certified Cisco Network Administrator (CCNA). There was a time that you had to wait to get a seat in the class that prepares you for this test. That is no longer the case, but it is still a very popular certification.
Obtaining this certification is no small matter. There are two classes (ICND1 and ICND2) that you can take to help you prepare for the test, and they are each five days long. You can also choose a boot-camp style class that is five days long, 10-12 hours a day, or you can take the self study route. There are many good books available on the subject. You will also need to spend some time configuring Cisco routers and switches as the exam for the certification includes simulations.
As you can see, there is a lot involved in obtaining this certification. Once you feel you are ready to take the test you will need to take either one or two tests. The single test covers everything within the ICND1 and ICND2 class, while the two separate tests focus mostly on each course independently. As of early this month, the price of the tests have increased. The two individual tests used to cost $125.00 US each and is now $150.00 US each. The combined test used to cost $250.00 US and is now $295.00. Keep in mind that if you fail the test(s), you have to pay to take it again.
I would strongly encourage anyone that is thinking about taking any of these tests to be certain they are ready and feel certain they can pass. Especially now when failing can cost you as much or more than your electric bill.