May 28 2012 7:33PM GMT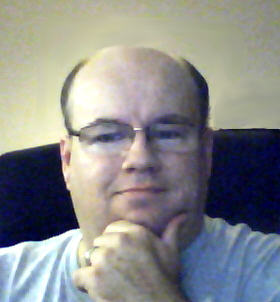 Profile: Dave Bateman
It's Monday morning and you just woke up 45 minutes late. You realize that you will never be able to get to work on time and today is the day that you have to deliver that important presentation to the board. You know that being late may very well cost you your job. Good thing you bought that teleporter last week. Oh wait, they don't make teleporters yet… Or do they?
You may have heard by know that teleportation is more then just science fiction. In 1993 IBM'sCharles Bennett was the first to prove that teleportation was possible. Then in 1998 IBM made it a reality by actually teleporting a photon from one side of a room to the other side. That was nearly 15 years ago, shouldn't we be teleporting to work by now? The sad answer is no and while the advancements may not be what we hoped for there have been some significant advancements. Of course to view these advancements as significant you have to remember what we are talking about. That is, having something disappear from one place and reappear in another.
Currently photons are still the only things being teleported but they are being teleported much further then just across the room. In 2010 a Chinese team announced they were able to teleport a photon 16 kilometers. Then, ealier this month they announced that they were able to teleport a photon 97 kilometer to the other side of a lake. Not to be out done, on May 21st. European physicists say they have teleported photons between the two Canary Islands of La Palma and Tenerife, almost 150 kilometres. They next plan to teleport a photon to an orbiting satellite.
So does this mean that you may have that teleportation machine by this time next year, don't count on it. For now, you may just want to invest in a better alarm clock.