Aug 26 2011 4:30PM GMT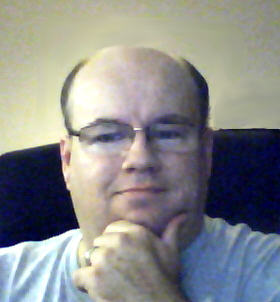 Profile: Dave Bateman
If you are like me, you find that one task or action often triggers another one. For example, I may bookmark a site on Delicious and then decide I want to post it to Facebook or tweet it. It sure would be convenient if there was a way I could just bookmark the site and have it automatically tweeted. Thanks to a new service, these types of tasks  and many others can be automated.
The service is called, If This Then That (IFTTT) . Basically, you tell it that if one thing happens then automatically do another. It is a pretty new service and is still in beta, but I was able to snag an invite and take it for a test ride. I have to say, it is pretty slick.
Of course, there are a number of things you can do with it. One really cool thing is you can have the service notify you when a new item that matches your search criteria is listed on Craigslist. That means that the next time you are looking for that 1978 Han Solo action figure you won't have to search Craigslist every 15 minutes to find it. You can just create a task at IFTTT and let it notify you.