Sep 15 2011 7:45PM GMT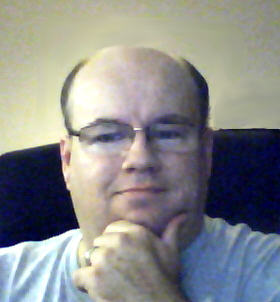 Profile: Dave Bateman
Have you ever thought about going back to college to get that next degree? When people have that thought, it is often followed by all of the many reasons why they can't. They have too much going on at work, home or on the golf course. In reality, the truth is that they just don't want it that bad. I'm not judging here – I am just saying that if you really want something bad enough, you will find a way to make it happen.
Personally I don't often desire another degree, but I do find myself interested in acquiring some of the knowledge that would come along with it. So, I am looking for a way to cherry pick the courses I want. Well, I think I found it and the best part is that it is free, and I can attend them from the comfort of my home.
A site called, Academic Earth offers over 100 courses from many highly respected Universities including MIT, Harvard, and Yale. These courses are actual classroom lectures that have been recorded and made available free of charge. The topics range from Art to Writing and just about everything in between, including Computer Science, Engineering, Law, and many more. While it isn't as engaging as attending a live class, there is still a wealth of knowledge that can be gained.
Do yourself a favor and click over to Academic Earth and check it out.