May 22 2011 8:07PM GMT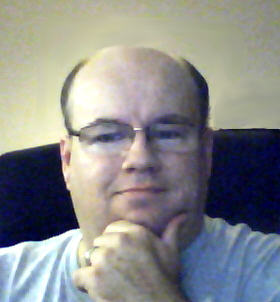 Profile: Dave Bateman
The Cisco rumor mill is really buzzing lately and the latest is that WebEx and Linksys may be heading the way of the Flip. As you may recall, Cisco recently announced that they will be doing away with the Flip camera line and now some are wondering if WebEx and Linksys are next. These rumors stem from a few things, one of them being that on May 11th, on the heels of a under performing quarter, John Chambers said that Cisco would continue to shed units that do not perform.
Cisco has not outright denied the rumor yet which, of course, has not helped to slow it down. As a matter of fact, the lack of comment has some thinking that it may be more than just a rumor. There is no doubt that Cisco is going to have to make some drastic changes to turn the ship around, and Cisco is the first to admit this. Chambers said that Cisco's goal of 12 to 17 percent yearly growth was "off the table." That is a pretty direct statement as to where Cisco is right now. Cisco has also announced voluntary retirement plans and said that other job cuts would occur, but didn't offer any specifics as to how many jobs would be lost.
It's not all doom and gloom over at Cisco. After all, sales were 4.8 percent higher than the same period last year, and Cisco is expecting fourth quarter sales to come in between $10.8 billion and $11.1 billion, but that is still under the analysts' predictions of 11.6 billion.
So, is Cisco really going to dump WebEx and Linksys? If I were a betting man, I wouldn't bet on it. WebEx is a $4 billion business, and its revenue increased 39 percent over this same time last year. Linksys is pretty much a household name and something tells me that, while Cisco has decided that their umi video conferencing system might not be ready for the home market, I don't think they are ready to leave that space all together. But hey, I am just another one of those people who are guessing as to what is going to happen. Fortunes are made and lost based on rumors and speculation so for the time being, I will keep my WebEx account and Linksys router.