Mar 13 2010 5:01PM GMT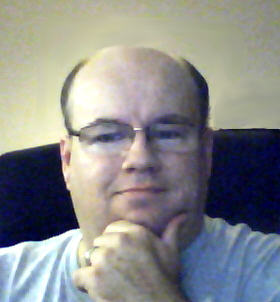 Profile: Dave Bateman
I don't know about you, but I stopped using Adobe's PDF reader a few years ago. I started looking for an alternative because AdobeReader was taking a long time to load, and I needed to be able to edit a PDF file. I didn't need extensive edit capabilities, just needed to add a few comments. I ended up installing Foxit and have been very happy with it. However, a few weeks ago I came across a program called PDF-XChange Viewer. The more I use this reader, the more I like it. In addition to being able to view PDF files, it has some cool editing features.
There are two versions of PDF-XChange Viewer: free and paid. The features of the free version are all I need, but if you need advanced features such as being able to attach file links within the PDF file, the paid version may be the answer for you.
Some of the features you will find in the free version are:
Text highlight
Text strikeout
Draw lines and arrows
Stick Notes
Custom Stamp
Text Box
Cut and Paste (Image and Text)
Export as graphic file
Save as PDF
Browser Plugin
Custom Stamps
All of these feature are accessible from a toolbar (Figure 1) or drop-down menus.
The nice thing about the free version is that you can use the feature found in the paid version, but the file will be marked with an icon (Figure 2) on both top corners that is a link to the paid version website. If you plan on using this for any professional use, you will want to purchase the paid version to remove this icon.
There are a number of readers available. Many are free, but typically you have to pay if you want editing capability. Next time you find yourself in need of a program that will let you do basic PDF editing or you desire a new PDF reader, give PDF-XChange Viewer a try.