Mar 4 2010 4:47PM GMT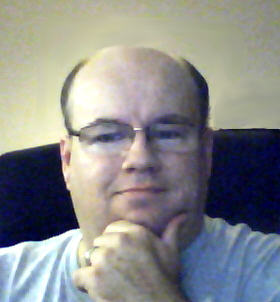 Profile: Dave Bateman
It seems more and more these days I am downloading software that is in an ISO format. The idea is that once you download it, you can burn it to a CD or DVD and install it. Since you will often only use the CD/DVD once, it seems like a waste of time to burn to physical media (not to mention a waste of the disk itself) to simply toss it in some pile of disks never to be seen again. A better idea would be to be able to install the software directly from the ISO image.
A piece of software called MagicDisc allows you to do just that. MagicDisc is made by MagicISO. They also make a product called MagicISO, which allows you to do tasks such as create CDs or DVDs and backup your hard disk to CD/DVDs. As a matter of fact, the website is mainly dedicated to the MagicISO product. But, if you dig around a little and end up on the tutorials page, you stumble upon this gem. While there are other products that allow you to mount an ISO as a virtual drive, there a couple things I really like about this one. The first is that it is freeware. The other is because it is small, simple, and just plain works!
Once installed, it sits in your system tray. To use it, simply right click on the icon and a list of options (Figure 1) come up.
If you want to mount a single ISO, select Virtual CD/DVD-ROM from this menu. It will display a drive letter with the words "No Media" next to it. Click on the drive letter and select Mount from the menu that appears (Figure 2). Select the ISO you wish to mount.
That's it. The drive is mounted, and you can access it as you do any drive. The program allows you to mount multiple ISO images at once. It looks like you can configured up to 15, but I have never done more than three.  While this isn't a tool I use every day, when I do use it, it saves me time and offers flexibility that you normally don't have when dealing with ISO images.