Nov 29 2011 1:06PM GMT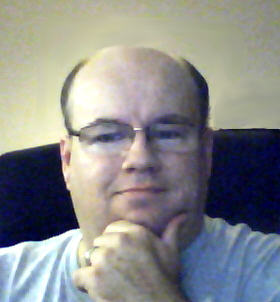 Profile: Dave Bateman
If you have an Android device, you are most likely familiar with the Android Market. This is the most popular place to get apps for Android devices. However, it is not the only place. Unlike Apple devices, you are not locked down to just one service from which you can acquire apps.
There are two main reasons you may want to explore alternative app stores. The first is that your device is not able to access the Android Market. While most Android devices are able to access the Market Place, there are a few devices that can't, the most popular being the Kindle Fire. The other reason is that you may be able to find an app for a lower price at one of the alternative stores.
While there are a number of places that you can download Android apps, you do need to be careful. If you are not careful, you could download a malicious app. Just recently an app that masqueraded as the Netflix app was discovered. It captured the user's account information and posted it to a server. So while alternative stores can be of use, you need to make sure you are certain that what you are installing is safe.
Below are a few alternative stores.
Amazon App Store – This is probably the second most popular Android app service. You can use this service on pretty much any Android device. The best part of this store is that they offer an app for free each day. I have been able to get popular 15 dollar apps for free. You just need to make sure you check every day.
GetJar – This service has been around for a while and even predates the Android OS. While it offers apps for many mobile platforms, the selection of Android apps is fairly good. This site also offer apps for free from time to time.
Freewarelovers.com – This site isn't exactly an app store, but rather a site that hosts many of the popular (and not so popular) free apps. Most of of these apps can be found on the Android Market, but if your device is able to access that, this might be a place to find the app you are looking for.
There are a number of sites other than the official Amazon Market that can help find the app you are looking for, but just remember to be careful. Make sure you research the site before you download apps from it and even then there is no guarantee. Malware has even made it in to the Android Market. So in the end remember, "Caveat Emptor."