Aug 9 2010 9:50AM GMT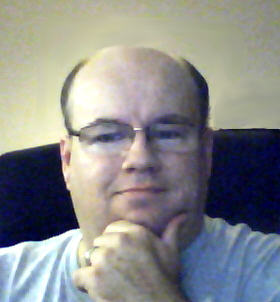 Profile: Dave Bateman
If you didn't happen to find yourself in Las Vegas at the end of June, you probably didn't attend Cisco Live. Cisco Live is the yearly conference that Cisco holds to showcase its products. During this conference there are multiple technical sessions that attendees can attend. They cover pretty much all of the technologies that Cisco is involved in. These sessions are great, well they are great for the people who are actually lucky enough to make it to the conference. But don't get too depressed if you weren't able to make it to the conference. Cisco hasn't forgot about you and has arranged for you to attend some of the sessions offered during the conference. Not only that, but they want you to attend these so badly that they aren't even going to charge you, that is unless you want more.
Cisco has posted a number of the sessions for free on what they call Cisco Live and networkers virtual. There are three three types of access you can get. The first is free. This gives you access to over 30 technical sessions. They cover a wide range of topics and should give you a good idea of the content that is available with the Premier access. Premier access is going to set you back $395.00, which may seem like a lot until you start to compare that to the cost of going to the conference in person. It seems more affordable when you realize that $395 is less that a single day of Cisco training at a Cisco training center. With Premier access, you can access any and all of the sessions that they have posted online. If you find that there are only one of two sessions that aren't part of the free session but you really want to have, you can always go with the third option, and that is the a la carte access. This allows you to purchase individual sessions at $45 a pop.
Even if you have no intention of buying either of the fee based plans, head over there and check out the free sessions. In today's knowledge based economy, passing up free training is like walking pass a $10 bill laying on the street and not bothering to pick it up.