Jul 28 2011 10:16AM GMT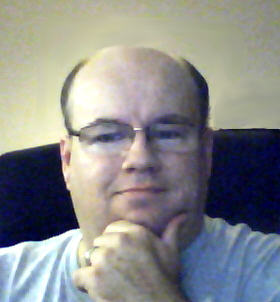 Profile: Dave Bateman
If I had a penny for every PowerPoint slide I have had to look at in my life, I could have retired a long time ago. PowerPoint is a great presentation tool, but it is  way over used. Often when I am asked to be a guest speaker at an event, the organizers are taken back when I show up and tell them that I won't need a projector.  They ask how I am going to present my PowerPoint. When I tell them I won't be using PowerPoint, and all I need is a whiteboard and four color markers, they get this look of dread and concern. I find that most people zone out after about the twentieth slide. It is nothing against PowerPoint. It is just that it no longer grabs people's attention like it use to. People have become immune to it.
The reason I revert to the whiteboard is that it makes the meeting more interactive. I have tried various things like animations and PowerPoint plug-ins to make the presentation more engaging, but I haven't found anything that really seemed to add much. That is, until I stumbled across a product called Prezi.
Prezi is an online service that lets you create presentation in a whole new way. What's unique about this is that you do not create a number of slides. You create one slide that contains all of the information that you want to share. You then create a path that the presentation follows. The path determines how the information on the slide is displayed. Normally it starts by showing the entire slide and then zooms in to various sections of the presentation allowing the story to unfold in a very natural and engaging way. In order to really get a sense of how this works, you need to check it out first hand. Take a minute and hop on over to Prezi and get the whole picture.