Mar 27 2012 7:57PM GMT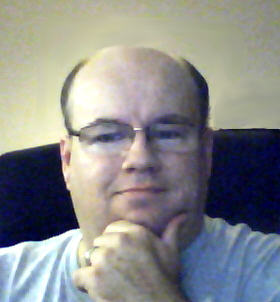 Profile: Dave Bateman
If you are anything like me, you find something new and interesting on the web everyday, stuff you want to be able to return to later. There are a ton of good services that let you do this. You can use somethings as simple as bookmarks or as feature rich as Evernote. If you want to be able to just save something so that you can read it later, then ReaditLater will work fine. But what if you wanted to store it for future reference and at the same time find other pages on the same topic, or better yet, have other people find more content for you?
This is part of the idea behind a neat service called pearltree.com. Here's how it works: when you find something you want to keep, you create what is known as a "pearl." You then organize these pearls into what is referred to as a "pearltree." You can see if others have similar pearltrees and add them to your own. As their tree grows, so does yours. You can also team up with others and cultivate these trees together. This allows you to share what you find on the subject with others that you know will be interested.
The whole thing is really a pretty cool concept, but it is one of those things that you have to try for yourself to see how it really works. You also need to spend more than five minutes with it in order to really get a feel for it. Take thirty minutes and give it a try. I think you will like what you see.