Nov 17 2012 6:37PM GMT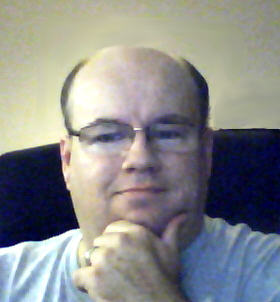 Profile: Dave Bateman
Imagine that you are waiting for a train and instead of wasting time playing some game about disgruntled birds on your phone, you use it to do your grocery shopping. When I first heard of this idea my first thought was that, while the mobile phone is great for a lot of things, doing online shopping on it isn't that pleasant to do on the small screen. Also, when I shop I like looking around to see if there is something new I want to try. Well, a company in South Korea has taken a new approach to online shopping and it has been a huge hit.
The idea was to bring the store to the customer instead of getting the customer to come to them. They installed large life size displays that looked just like the grocery store aisles. The customer simply browses the shelves and snaps a picture of an item they want. It is added to their grocery list and is delivered to their house after they arrive home.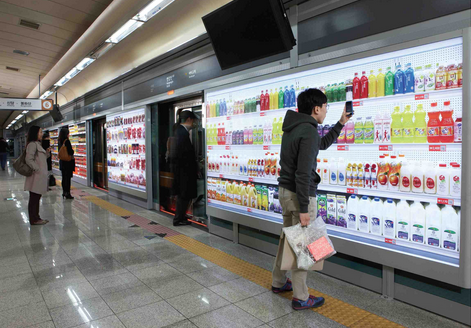 This new way of shopping really seems to be catching on. Tesco was able to increase online shopping 130 percent in about a month and the number of registered online customers grew 76 percent in the same time. I'm not sure I would want to buy things like meat and  fresh vegetables this way, but I can see it being a very attractive alternative for the very busy city dweller.