Sep 30 2011 5:00PM GMT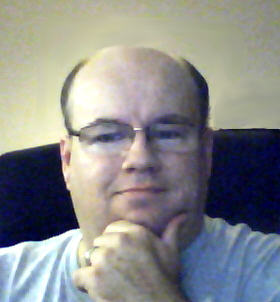 Profile: Dave Bateman
It's Friday. It's been a long, hard week. Heck it's been a long, hard month, and we are finally at the end of it. I figured we could all use a little mindless fun. Remember floppy drives? Remember the noises they used to make when reading a disk? Do you ever miss that sound? Me neither, but what you are about to see may make you a little nostalgic.
Someone took the time to create a program that turns those floppy drive noises into something that resembles the theme to the original Star Wars. While watching this you will either be amazed by the talent that it took to created this or sadden by the fact that such talent was used to makes this. For me, I was just amazed and thankful to the individual that created this for helping make this day, this week, this month end with a smile.
Happy Friday and enjoy!
[kml_flashembed movie="http://www.youtube.com/v/yHJOz_y9rZE" width="425" height="350" wmode="transparent" /]