Feb 27 2010 2:55PM GMT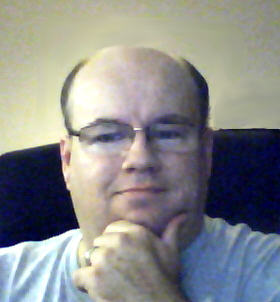 Profile: Dave Bateman
Cisco has started to release information about Communications Manger 8.0 on the public side of its website. When I saw this, I thought that this must mean it is available. I quickly called my colleague who handles this type of stuff and he checked. To my disappointment, he said that as far as he could tell it still isn't available to be ordered. Oh well, at least the fact that Cisco is publishing information about it should be a good sign that it should be available soon.
In the meantime, let me share a few thing that I was able to gleam from the limited information that is out there. I found a fairly informative VoD at Cisco's web site that gives a high level overview of some of the changes and new features. I would recommenced you check it out. Here are a few of the highlights:
Support for ISAC
Intercompany Media Engine – allows for the conversion of PSTN calls to SIP so calls can be routed over the Internet
Service Advertisement Framework – discovers numbers registered to other clusters and automatically builds routes.
Enhanced RSVP – end to end support for intracluster calls.
Hunt Lists support CTI ports
HTTPS support to the phone
And the two big ones, in my opinion, are:
Cross cluster Extension Mobility
Template based phone provisioning
I am sure there is a lot more than this to learn about 8.0, but this, at least, is a peek into what we will see when we can finally order it. I do have to add a word of warning. Often in this wonderful world of technology what is promised collides with reality. What we end up with is not what we expected. I say this because I am already hearing that at least one of the features promised in this VoD may not be available until a future release of 8.x. So, while the future looks bright remember, the clouds can always end up rolling in. Once 8.0 is officially available to the masses, I'll let you know how many of these features are truly included with the initial release. Here's hoping it's all of them!