Jun 24 2012 6:17PM GMT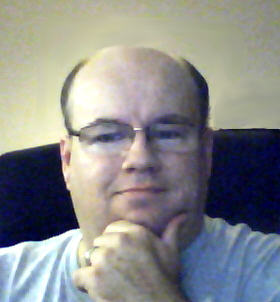 Profile: Dave Bateman
We have all been there. You are trying to signup for a new web service and are presented with one on those annoying CAPTCHAs. There you sit trying to figure out what letters hide behind those squiggly lines. After minutes of concentration you take your best guess and are presented with a failure notice. I hate those things!

The whole idea being CAPTCHAs is that the service you are signing up for wants to make sure you are human. By placing lines across misaligned letters it makes it very difficult for a computer to determine what the letters are. That's all well and good, but is being able to determine what the letters are the only thing that separates me from a computer?
Thankfully, a site called areyouahuman.com has come up with a new way to validate that I am not a robot. Instead of presenting cryptic letters and asking me to guess, they have me play a game. The games are very short and simple and sometimes even fun. For example, one that I was presented with gave a blank head and then had eyes, mustache, mouth, salt, pepper, and a car floating around next to it. You needed to place the proper items on the head to make a face. It only took about five seconds, which is faster than most of the CAPTCHAs I have had to fight through. I hope this is an idea that catches on. Go over to areyouahuman.com and check it out. Let me know if  are able to make the face faster than I could.