Sep 28 2012 7:42PM GMT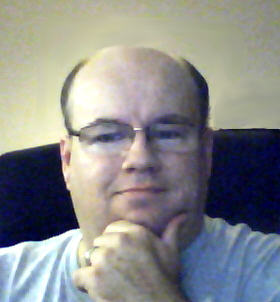 Profile: Dave Bateman
There was a time when if you wanted a super computer you would really only need two things, space and money. However, you needed a lot of each of those. While you don't need as much space as you use to, you still need a fair amount of money. That may all change if a company by the name of Adapteva has its way.
They have launch a Kickstarter program in the hopes of raising at least $75,000 and hope for up to $3 million. If successful, they plan to sell a 16 core board with 26 gigaflop performance for the low low price of only $99. If you have an extra hundred bucks laying around, they will sell you a 64 core board offering 90 gigaflops for only $199.
If you want to get to the head of the line you will need to head over to Kickstarters and hand over 99 bucks. If you do, they promise to deliver you one of these devices by May of 2013. If that is too far away for you, you can speed the process up by giving them $499. Do that and they say you will see one in February of 2013. Not sure that $400 bucks is worth getting it three months early but it may be to you. Last I looked they had already raised over 70k and there is still 28 days left.