May 26 2012 6:49PM GMT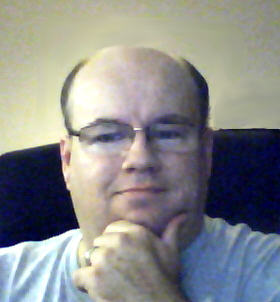 Profile: Dave Bateman
Android seems to be all the rage nowadays. Over the last couple of years it has really matured and become quite a respectable mobile OS. I know there are those that will disagree with me and that's OK. But from where I see it,
Android is no longer
the wanna be mobile OS it once was.
Due to its wider acceptance in the tech communities and the fact that it is an open OS, more and more Android based products are being created. This is both good and bad. The bad is that many of these products are pure crap. These $99 dollar "tablets" that are really only ereaders, and poor ereaders at that, can often do more harm to Android's reputation than anything else.
But every now and then something cool comes along that looks promising. VIA just announced a mini PC called, the APC 8750. They say it will cost just $49 and will run Android 2.3. When I say mini, I mean MINI. The thing is only 17 x 8.5 cm., but they pack a lot of features is this small package. Check out the specs:
VIA WonderMedia ARM 11 processor
2GB of on-board flash storage, 4 USB 2.0 ports
VGA and HDMI display ports
The bad news is that you can't run out and get one tonight. VIA claims they will start shipping in July. However, they will start taking to pre-orders soon. Go ahead and click the preorder link. You know you want to.