Jun 25 2012 6:24PM GMT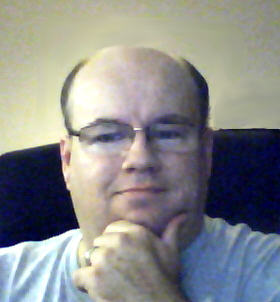 Profile: Dave Bateman
If you have signed up for any online storage service like Dropbox or Box, you know that you typically  get about two to five GB of free storage and after that you have to start paying for it. It seems that more and more services are appearing and each is trying to grab your attention by offering  just a little more than the next guy. In this day and age it takes something special to stand out from everyone else and I think the folks over at Symform may have found a way to to just that.
How does 200 GB of free cloud storage sound? No, that was not a typo, and I did not mean 2 or 20, but rather 200 GB. That seems crazy. Even with the price of storage at an all time low, how can they afford the space if they are giving it away for free? That's simple. They use someone else's drive. Whose you ask? Yours!  The way the service works is that when you signup, you get 10 GB of storage. If you want more than you have to let them use free space on your drive. You get back up to two thirds of what you let them use.
If you have been following me so far you should have caught onto the fact that the data you store "in the cloud" will actually be sitting on someone else's drive. Sounds a little scary doesn't it? They claim you have nothing to fear because the data is encrypted before it leaves your PC and is chopped up into multiple pieces and spread across multiple PCs.
If this sounds interesting to you, head over to symform.com and check it out. As for me, I think I will just keep my data on my own drives.