Dec 29 2011 7:48PM GMT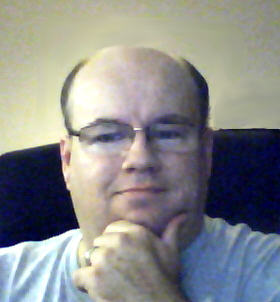 Profile: Dave Bateman
A company called Republic wireless is promising to turn the cellular world upside down or die trying. They offer an unlimited voice and data plan for only $20 a month. If you are anything like me you are asking, "OK, what's the catch?" To be honest, there doesn't seem to be much of one.
When the plan was first announced, they said that, while the plan was "unlimited," customers were expected to use WiFi instead of 3G most of the time and if you didn't, then the plan wouldn't be so "unlimited." The idea was that if you used a much larger amount of cellular time (voice or data) you could be cut off. However, the company has changed the tone on that, at least during the beta. Anyone that is a member of the beta now has a truly unlimited plan. Republic promises that all members will continue to have unlimited access at least until the end of the beta. I actually think it is best explained in their own words. Here's a clip from a recent post on Replubic's blog:
"Everyone who has purchased or purchases a phone during beta will be guaranteed the opportunity to enjoy unlimited service, without fear of cancellation, until the end of beta. We won't end beta until we either achieve economic sustainability or become convinced that doing so is impossible."
It sounds like what they are saying is, "we are going to offer unlimited cellular for 20 bucks a month until we run out of money." But maybe I am just being cynical because I didn't get in on the beta. Seriously though, I really do hope they are successful. We really could use a shake up in the cellular world and something like this just might do it.