---
November 30, 2009 8:17 PM
If you're like me, if you see/or hear about one more "set of controls," "baselines," "standards" or "frameworks," you'll tear your hair out. And scream For my money, the


RSS Feed

Email a friend
November 23, 2009 5:39 PM
Is it really a surprise that ATMs can be bought on eBay or Craigslist? Given the amount of...
---
November 20, 2009 9:14 PM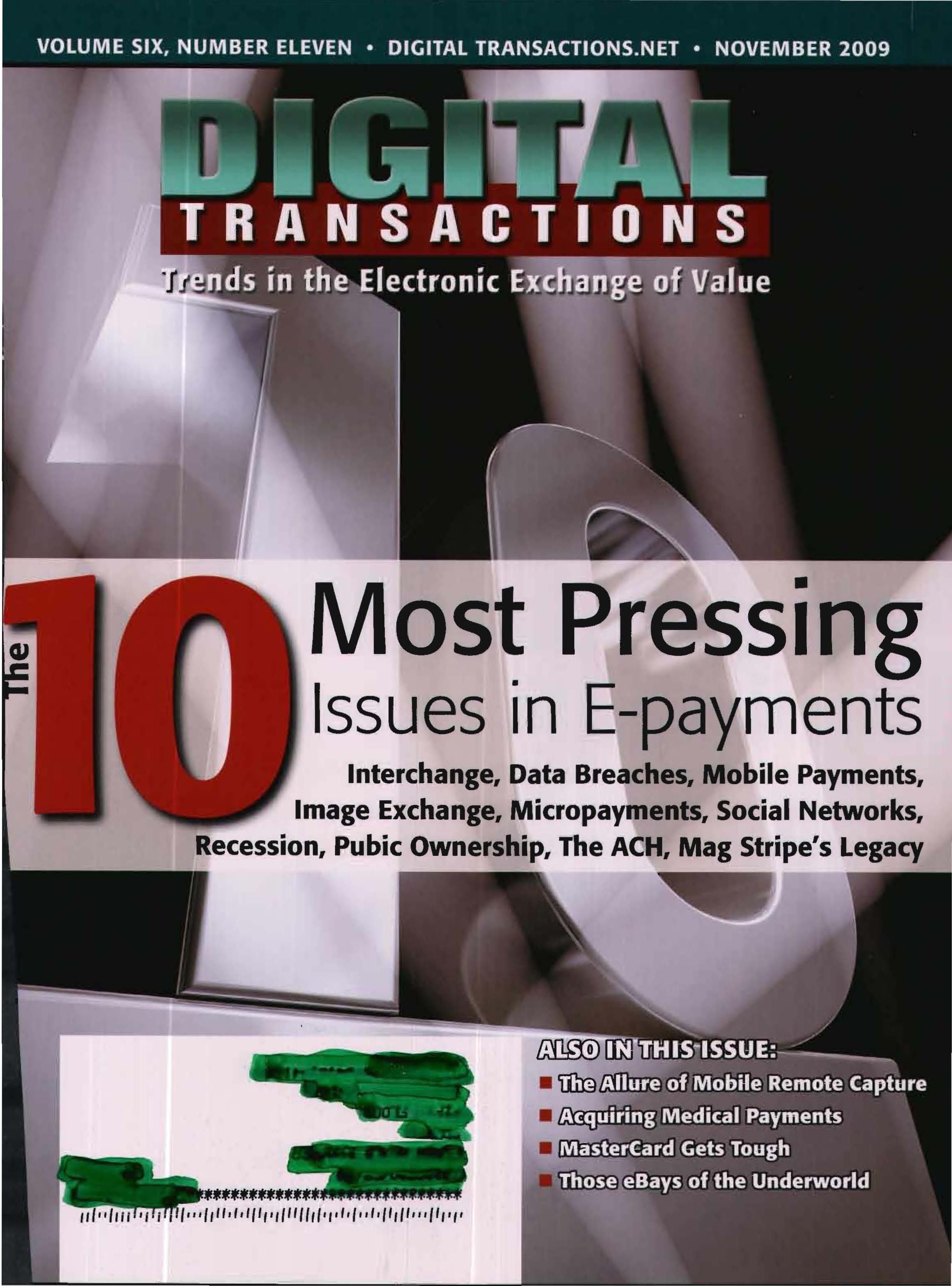 Every now and then, some outfit does...
---
November 18, 2009 3:44 PM
A co-worker of mine came across a slide-show on cio.com (of all places!) on vintage technical ads. How one ad for Daisy guns got in there, I'll never know, but it does...
---
November 13, 2009 9:49 PM
Reviewing yet another data breach in the news, I was struck by the phraseology of the news report. Specifically, the article on MassMutual brought a point to mind that I keep using with companies and...
---
November 10, 2009 6:06 PM
In a previous column, I talked about the importance of locking up a computer and not continuing to use it after it has been compromised, or the fraudster was fired. This works in a lot...
---
November 5, 2009 4:52 PM
As I'm sure you know, I'm not yet a big fan of "cloud computing," known by various acronyms. I have yet to see a really comprehensive approach to audit and security. Ultimately, you don't know where your data is in the "cloud." And the Feds have access to it without a warrant. So you...
---