---
July 22, 2016 4:56 PM
CIO
,
cybersecurity
,
Mobile security
,
Privacy Shield
,
templates
This week, the U.S. and the European Union approved Privacy Shield. If you haven't already heard, it's the set of laws that replaces Safe Harbor, the overturned laws that governed the transfer of Europeans' data across the Atlantic. Privacy Shield has a similar aim to Safe Harbor, but it also has...
September 4, 2015 6:38 PM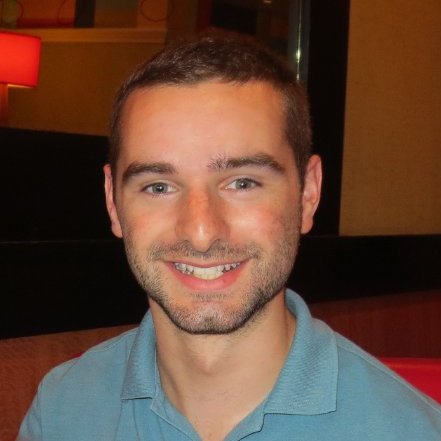 Profile: Brian Holak
Apple
,
Data governance
,
Data virtualization
,
Mobile security
Apple and Cisco announced this week that they are partnering to make Apple devices work better on corporate networks that use Cisco technology. It sounds like a win-win, but details are sparse.
---
August 22, 2014 6:44 PM
Chief Data Officer
,
CIO
,
Collaboration
,
cybersecurity
,
Digital intelligence
,
E-discovery
,
Gartner
,
Heartbleed
,
Internet of Things
,
Mobile data
,
Mobile security
With the proliferation of Internet of Things (IoT) devices and the resultant growth in streaming data, CIOs are facing new duties and challenges. To fully take advantage of IoT, CIOs must build a "
---