---
July 31, 2015 8:31 PM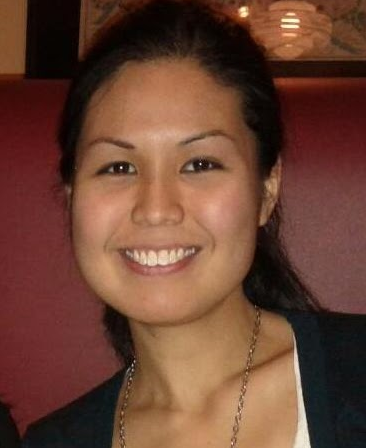 Profile: Fran Sales
CDO
,
CIO
,
cloud
,
Compliance
,
Dodd-Frank
,
MIT
,
Mobile payments
,
SMB
Critics and analysts alike are raving over the new Windows 10 Enterprise OS, which Microsoft launched this week. In light of the glowing reviews -- improved user experience and security, a built-in personal assistant, and a default browser among them -- should enterprise CIOs jump on the bandwagon?...
---
May 22, 2015 8:43 PM
BPM
,
cybersecurity
,
Data Center
,
Holacracy
,
Mobile payments
Imagine never having to report to a boss or supervisor again. Sounds great, right? Well, not all the employees at Zappos think so. The company's controversial new holacracy system enforces self-management instead of boss supervision and has led to a mini employee exodus. In this two-part Q&A,...
---
March 20, 2015 8:29 PM
Central IT
,
GRC management
,
IT
,
Mobile payments
,
Mobility
,
Shadow IT
Looking to deal with the issue of shadow IT? Then it's time to rebuild the relationship between embedded IT and central IT. According to ITSM expert George Spalding, the key to solving problems both company-wide and between the two groups hinges on
---