---
November 20, 2015 4:58 PM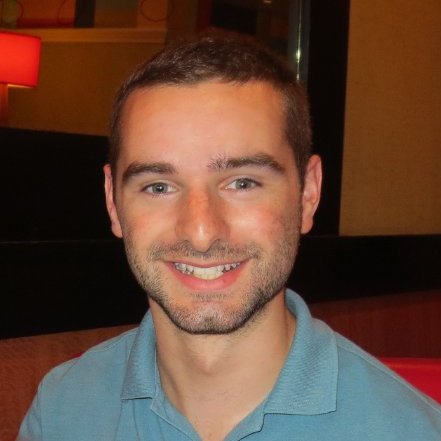 Profile: Brian Holak
Big Data
,
Deep linking
,
Governance
,
Mobile app
,
Mobile Application Development
,
Mobile applications
Google's new app-streaming feature is taking deep linking even further, seeking to improve the mobile experience of users reluctant to download apps. But what does it mean for developers? In


RSS Feed

Email a friend
April 30, 2015 2:36 PM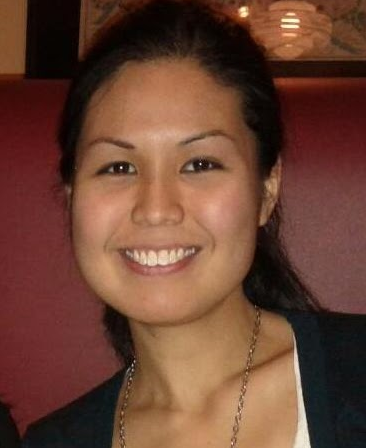 Profile: Fran Sales
CIO
,
IDC
,
Mobile app
,
Mobile applications
,
Mobile deployment
,
Mobile strategy
,
Mobility
,
Small and medium businesses
,
SMB
,
Tablets
Is there a correlation between how much small and medium-sized businesses (SMBs) use mobile applications for work and their productivity or business growth?
IDC surveyed 744 U.S. SMBs (the number of respondents was split evenly between the two groups that make up that sector) to get to...
---