---
October 1, 2015 2:36 AM
CIO
,
Cloud Services
,
IT services
,
It spending
,
SMB
,
Technology spending
Small and medium-sized businesses (SMBs) are spending more on software and IT services, and these investments will continue to rise through 2019, according to IDC's


RSS Feed

Email a friend
February 27, 2015 7:18 PM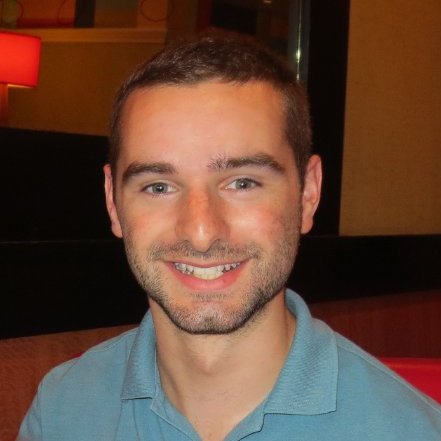 Profile: Brian Holak
application
,
DevOps
,
IT services
,
Mobile
,
Security
Application security is becoming self-aware. A new tool called runtime application self-protection (RASP) could help CIOs boost their IT security, but some experts...
---
July 18, 2014 8:41 PM
Apple
,
CIO
,
Compliance
,
Employee engagement
,
Employee performance
,
IBM
,
Internet of Things
,
IT services
,
MapReduce
,
Microsoft
,
regulatory compliance
,
Startups
Digital overload and extreme multitasking are doing a number on employee engagement and efficiency -- and the U.S. economy, SearchCIO senior news writer Nicole Laskowski reports. A few employees at Intel decided to take an unexpected tack to tackle this problem: mindfulness. In this two-part...
---