---
April 15, 2016 9:09 PM
Blockchain
,
CIO
,
CIO Decisions
,
CIO innovation
,
CIO leadership
,
Consumer data
,
Enterprise mobility
,
Facebook
Facebook CEO Mark Zuckerberg wants consumers to think of businesses as their friend. Sounds like a stretch? With the company's new "chatbots," it could soon be a reality. Facebook opened up its Messenger app to developers so they create these robots, which are powered by artificial intelligence and...
July 17, 2015 9:26 PM
Adobe
,
Adobe Flash
,
Chief Digital Officer
,
CIO
,
Cloud Applications
,
Compliance
,
Digital customer
,
Facebook
,
grc
,
Mozilla Firefox
,
Rogue IT
Enterprises of all stripes are seeing their workers and business teams launching cloud apps -- quickly and easily -- without IT ever being in the know. That's not a bad thing: These cloud apps create efficiencies in various business processes. But it further transforms the job of the CIO and how...
---
November 21, 2014 7:03 PM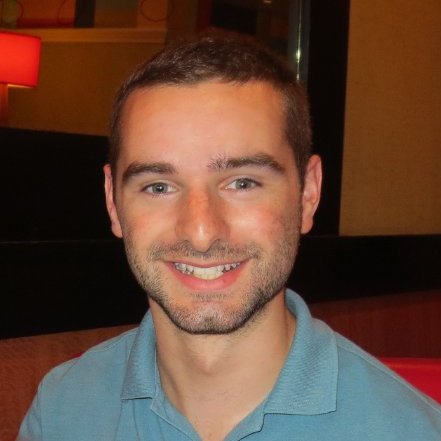 Profile: Brian Holak
Big Data
,
CIO
,
Facebook
,
IPO
,
IT leadership
,
Open data
,
User experience
,
User Interface
,
User interface design
Facebook recently unveiled plans to launch a professional network called Facebook at Work that would compete with sites like LinkedIn. The service would allow users to message their colleagues, connect with people in their professional network and collaborate on work-related tasks. Is this a needed...
---
August 29, 2014 5:53 PM
CIO
,
Cloud Computing
,
Consumerization of IT
,
Dell
,
E-discovery
,
Facebook
,
Mobile Application Development
,
Mobile applications
,
Mobile Computing
,
Wearable devices
Facebook's $19 billion purchase of mobile messaging app WhatsApp turned heads not just for the price tag, but also for its signal to CIOs of the reality of IT consumerization. In this week's Data Mill, SearchCIO Senior News Writer Nicole Laskowski outlines takeaways from the Gartner Catalyst...
---