---
April 15, 2016 9:09 PM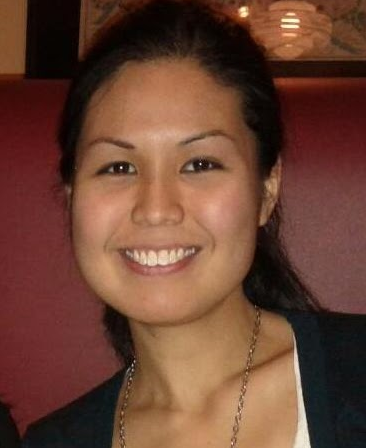 Profile: Fran Sales
Blockchain
,
CIO
,
CIO Decisions
,
CIO innovation
,
CIO leadership
,
Consumer data
,
Enterprise mobility
,
Facebook
Facebook CEO Mark Zuckerberg wants consumers to think of businesses as their friend. Sounds like a stretch? With the company's new "chatbots," it could soon be a reality. Facebook opened up its Messenger app to developers so they create these robots, which are powered by artificial intelligence and...
July 10, 2015 8:47 PM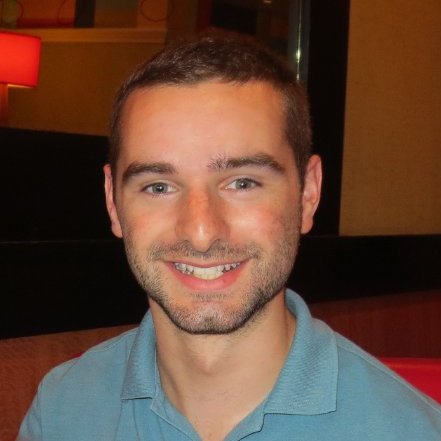 Profile: Brian Holak
Enterprise mobility
,
Internet of Things
,
iot
,
Mobile payments
,
Mobility
,
Platform Solutions
Do you have a platform strategy in place? The platform revolution is in full swing; Accenture's CTO spoke of the shift at the recent MIT Platform Strategy Summit and how it...
---